Wagtail UK are international specialists in detection dogs and dog handler training.
Wagtail UK Ltd was established in 2003 and is a sister company to Conservation Dogs. Wagtail UK provides detection dogs and related services for government agencies such as UK Border Force, HM Revenue & Customs, Police, Trading Standards and Armed Forces.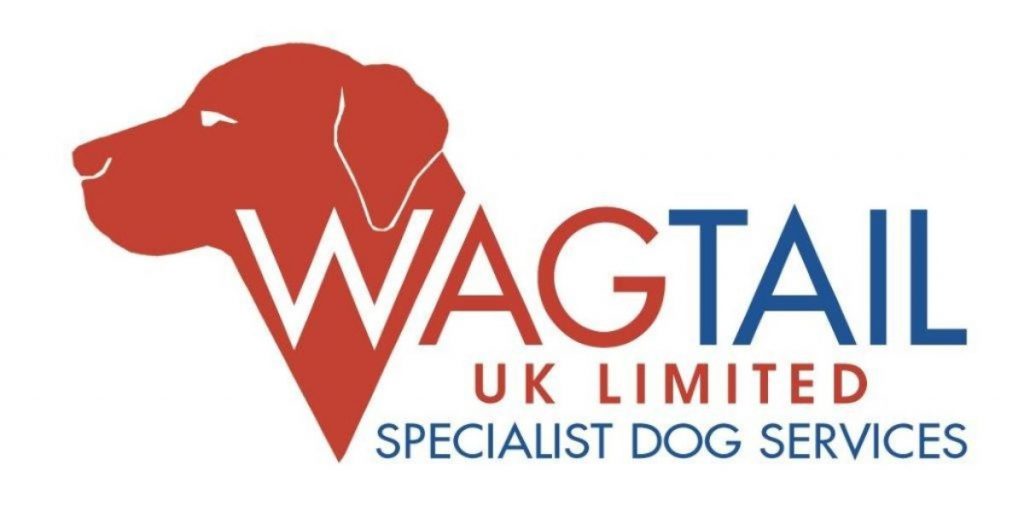 Wagtail is contracted by the UK Border Force to provide 'Body Detection Dogs' (for illegal immigrants) in Northern France 24/7, 365 days a year.
An international, multi-award winning company, Wagtail dogs can detect, firearms, explosives, drugs, cash, and tobacco.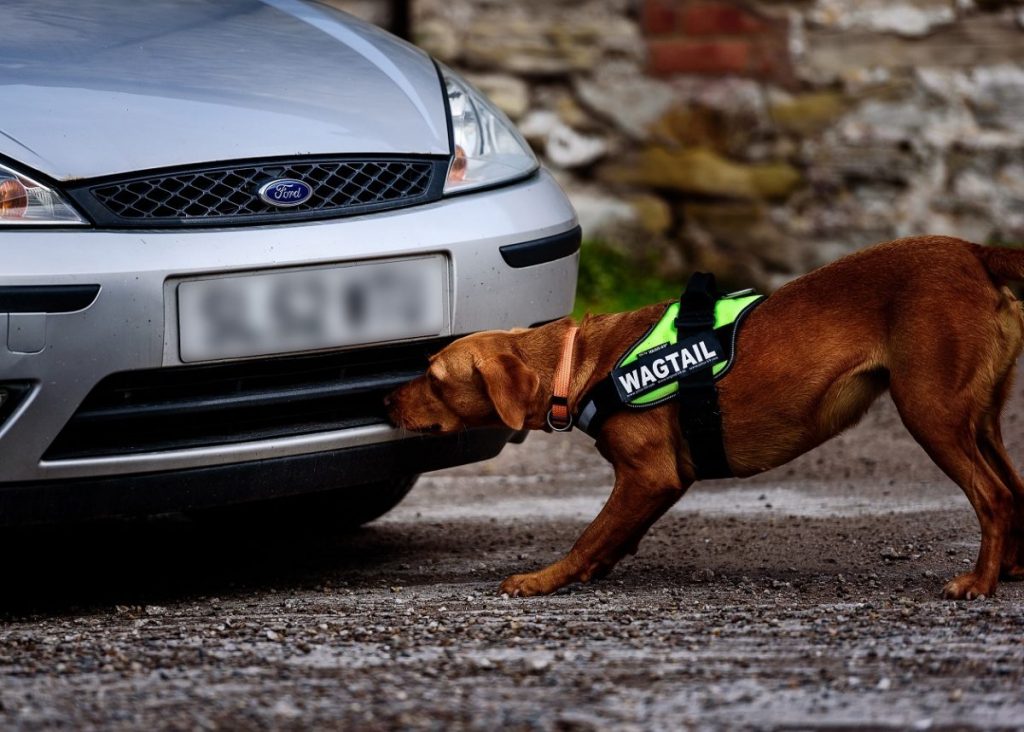 Wagtail UK provide highly trained dogs and dog teams for:
Wagtail UK accreditations and associations: