About Us
Established in 2012, Conservation Dogs is an innovative, pioneering and unique sister company to Wagtail UK Ltd, leading international specialists in detection dogs and dog handler services.
Our dogs and handlers have many years of field experience locating scats, carcasses, wildlife and assisting in surveys and species identification. Our knowledge is unrivalled in the area, as is our understanding of the training of detection dogs.
OUR DETECTION DOG SERVICES INCLUDE:
'Live' animal detection
Illegal meat detection
Products of animal origin detection
Illegal timber detection
Bio dog detection – animal / vegetable / mineral
Tracking
Anti-poaching detection
Anti-smuggling detection
Animal detection
Scat detection
Invasive plant detection
Wildlife crime reduction
Scientific trials and concept proving
Full project management
Dog handler training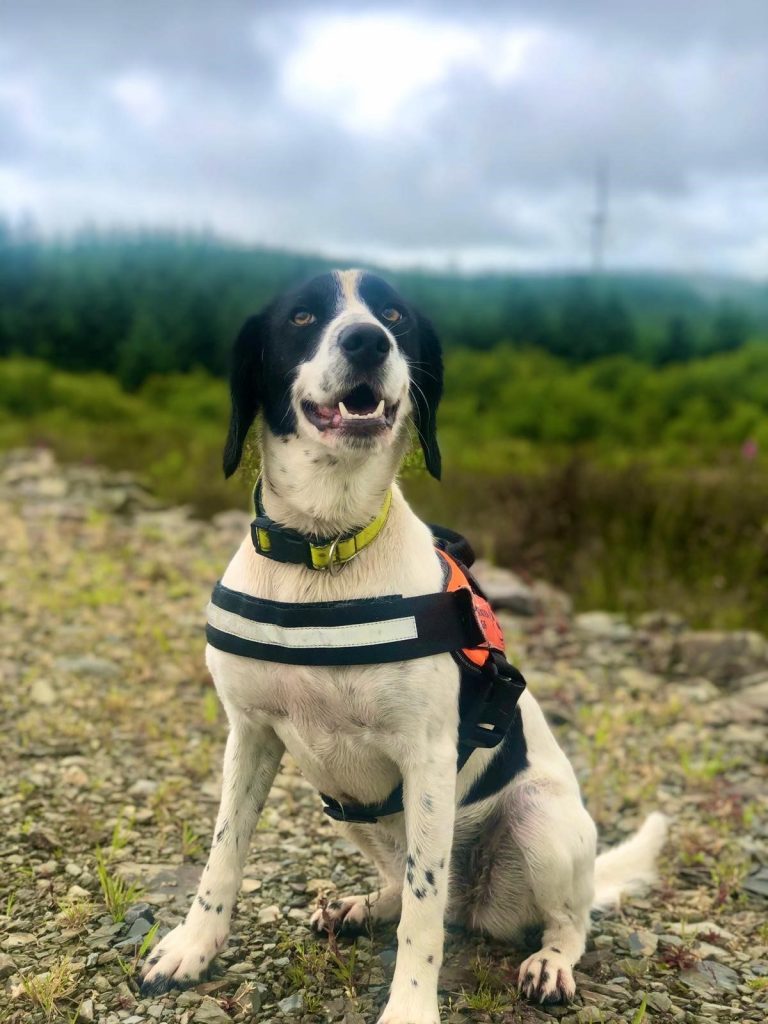 EQUIPMENT SUPPLIED BY CONSERVATION DOGS
1 or 2 fully trained detection dogs
1 fully trained handler in conservation detection (CSCS certified, canine and human first aid trained)
Full and correct PPE for handler (high visibility trousers and jacket, safety helmet, gloves, safety glasses and steel toe-capped boots)
Safety equipment for dogs (high visibility harness, leash, protective jacket and boots)
Monitoring equipment (wind and temperature and GPS device)
4 x 4 vehicle equipped for canine transportation.
Conservation Dogs provide the highest quality detection dogs, trainers and handlers. We continues to push the boundaries – with innovative solutions to dog training for our clients, thus giving our clients proven, unique and exclusive opportunities to take advantage of the amazing scenting capability of dogs.
For further information please email us at info@conservationdogs.com or call 01745 561166.
IN THIS SECTION
SHARE THIS
Share on facebook
Share on twitter